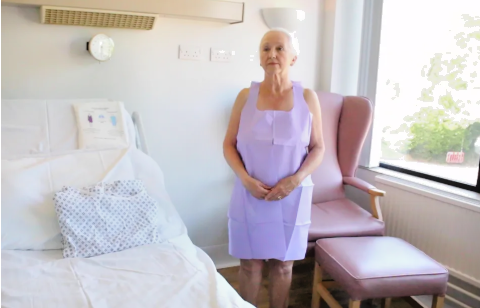 The Bare-Non® Modesty Apron
The Bare-Non® Modesty Apron. Protect the modesty & dignity of patients when necessary for them to be undressed.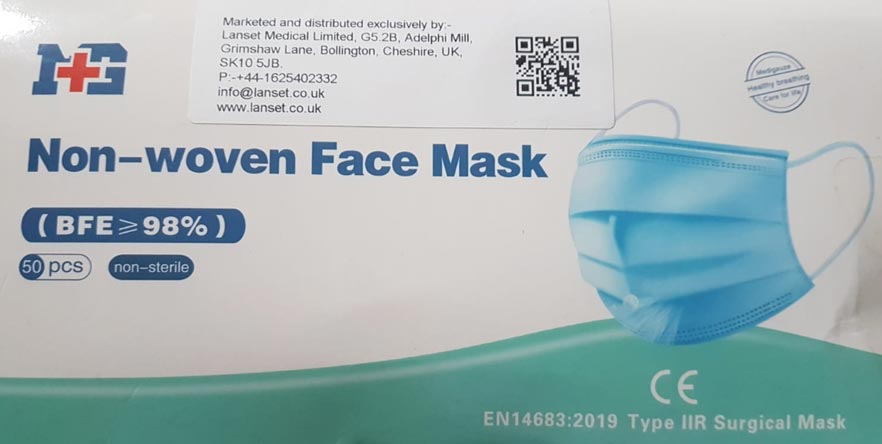 Non-Woven 3-Ply Surgical/Medical Face Mask (IIR Quality) (box of 50)
3 layer non woven face mask, manufactured from spun-bonded polypropylene, non-woven fabric.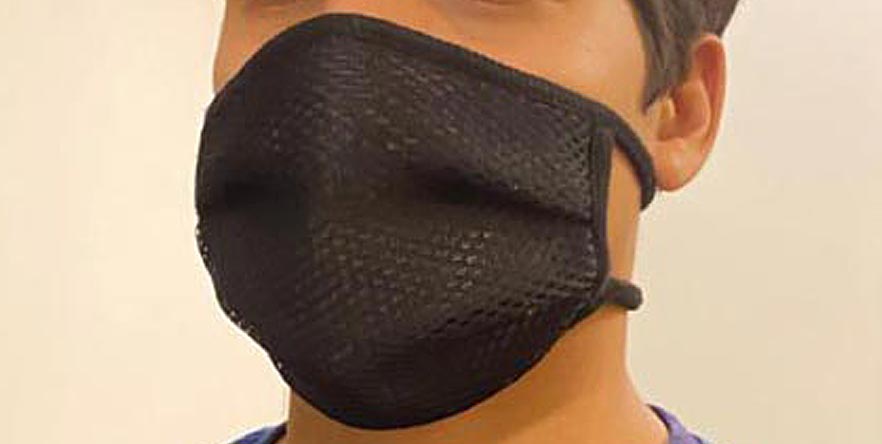 FFP-3 Anti-Microbial FACE MASK, Compliant to EN 149 : 2001
FFP-3 Anti-Microbial FACE MASK, Filters 0.5-micron Microbes. 2-in-1 action: Anti-microbial & Anti-Smog. Compliant to EN 149 : 2001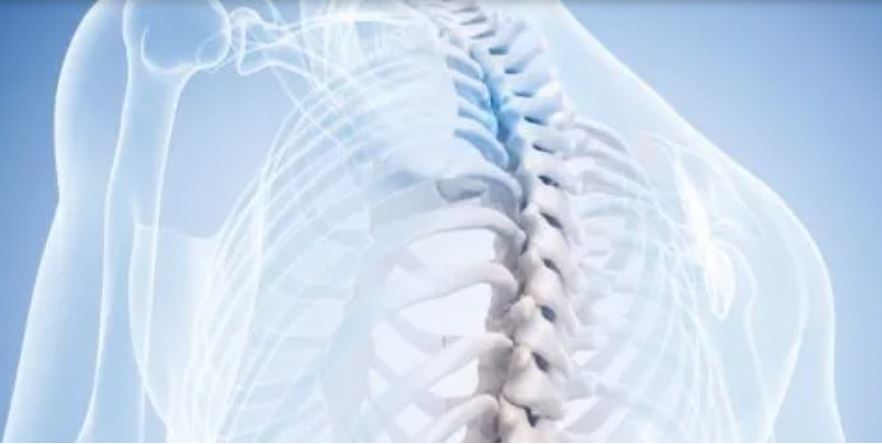 Percutaneous Laser Disc Decompression
Percutaneous Laser Disc Decompression using a specially designed fibre for treatment of disc prolapse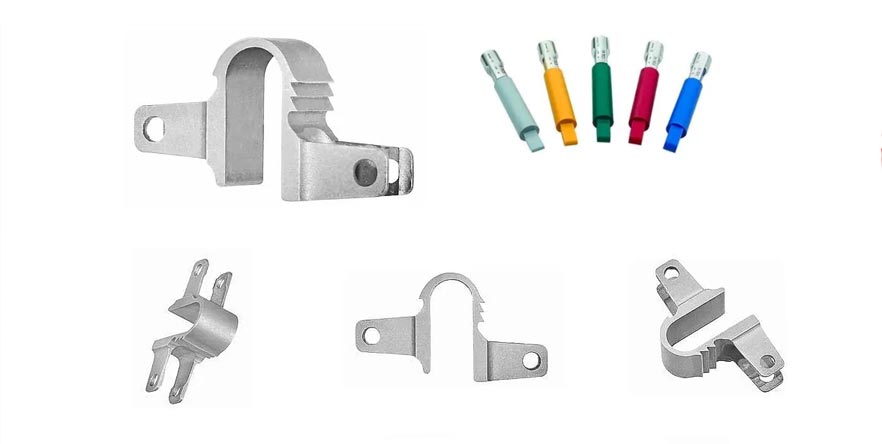 U|Spine : Interspinous process device
Interspinous process device for treatment of degenerative lumbar spinal stenosis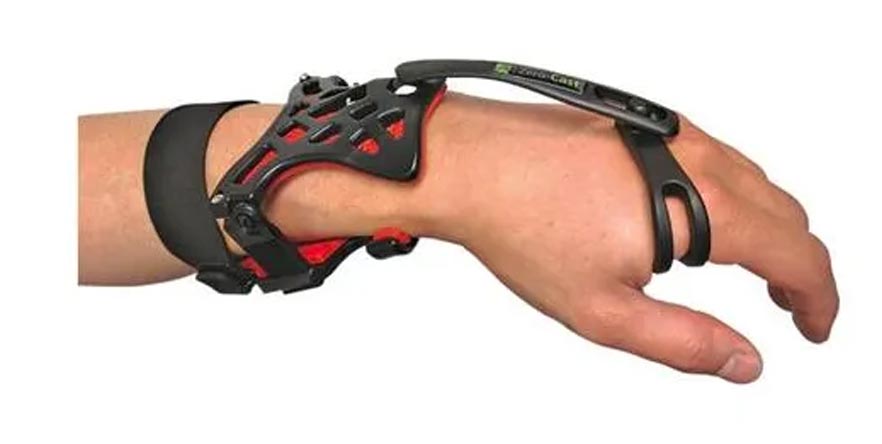 Zero Cast Wx: Dynamic Adjustable Wrist Orthosis
Zero-Cast Wx is a state-of-the-art fracture stabilisation system. A tamper-proof, lightweight wrist fracture stabilisation system
Lanset Medical Limited was formed by experienced clinicians, medical device designers, and sales & marketing experts to evolve into a world-leading player in Medical Devices through innovative products that benefit all stakeholders, i.e. patients, practitioners, and healthcare service providers.
Currently, our focus is on developing, marketing, and distributing devices in Orthopaedics and Spine, Surgical Face Masks, Hospital Equipment including Hospital Gowns and Operating Room solutions.
With humble beginnings in the UK, Lanset Medical is fast extending its global footprint.
In its short life span, Lanset Medical has managed to bring a number of innovative products in the market.
With our passion and commitment to bring affordable healthcare solutions for all, Lanset Medical has many revolutionary products in the pipeline.
Want to know more?
Let US call YOU back!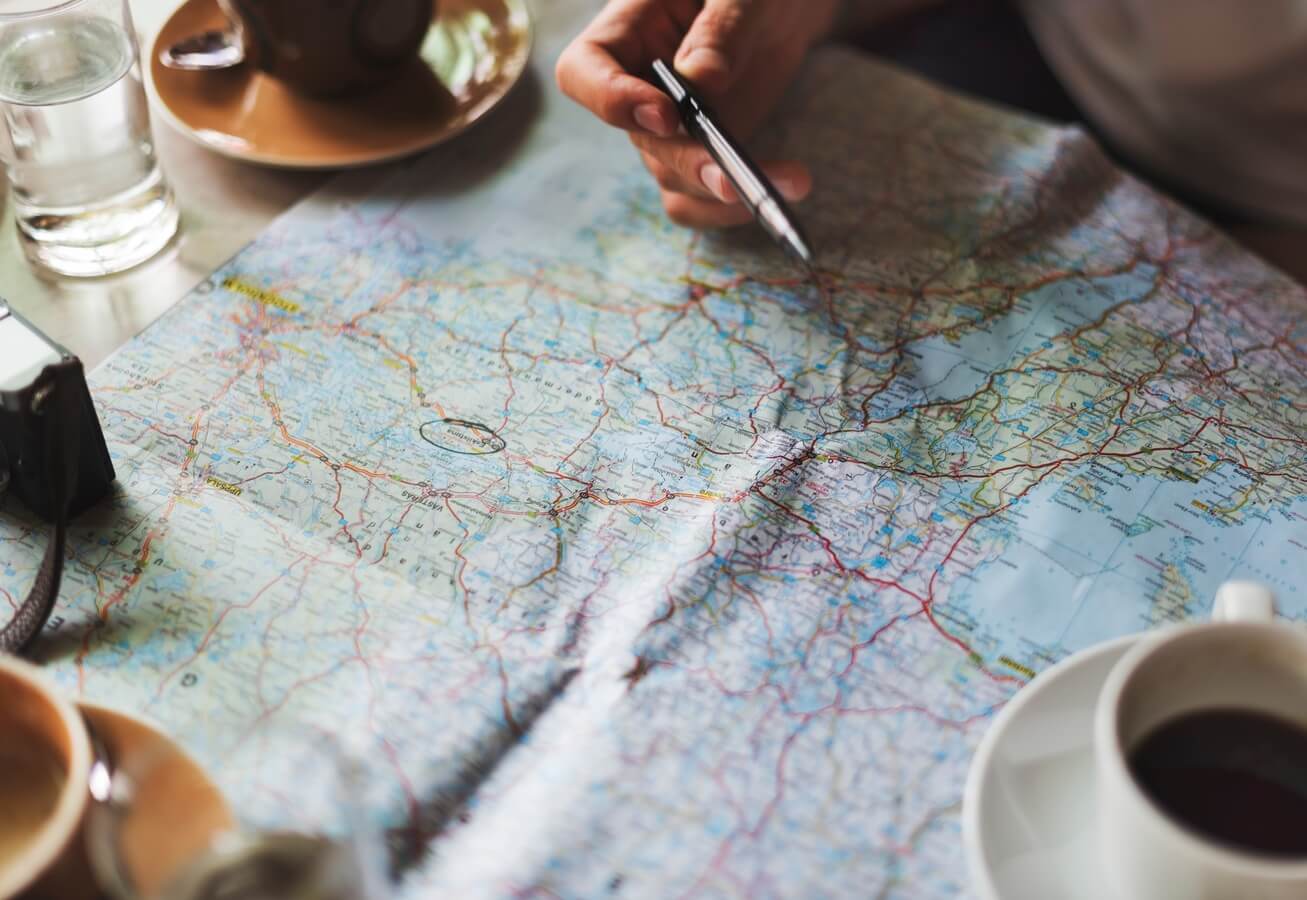 Phone: +44 (0)1625 40 23 32


E-mail: info@lanset.co.uk

Address: G5 2 B Grimshaw Lane, Bollington, Macclesfield, SK10 5JB, United Kingdom.